Bet365 is one of the biggest players in the online gaming world, and, since recently, it's available in the United States. It's currently up and running only in one state (New Jersey), but that's likely to change in near future. The company has set its eyes on several states across the union, one of which is New York.
Once online sports betting becomes legal in New York State, it's almost certain that bet365 will want to get on the bandwagon. Considering that New York is the fourth-most populated state in the US, bet365 is looking at it as fertile ground for its business.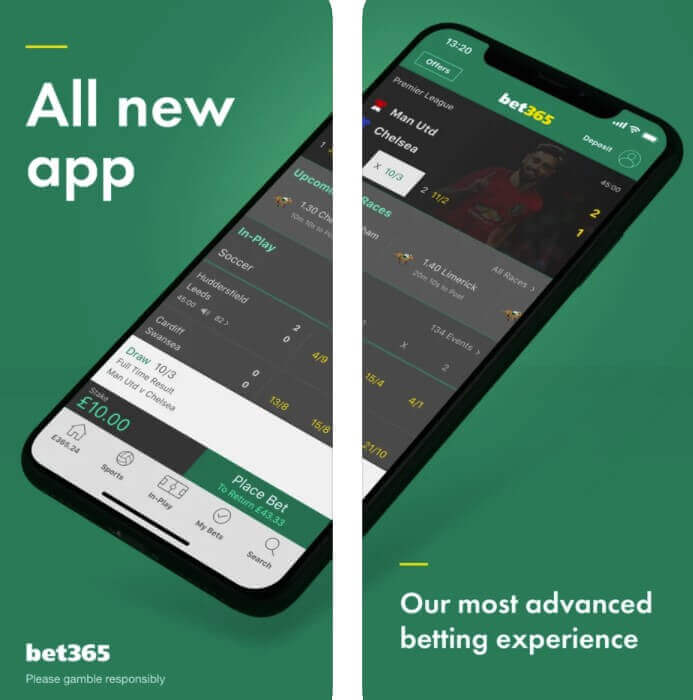 We are sure that if (or better say "when") bet365 gets the green light from the NY Government, the online sportsbook will make its app available to New Yorkers. In fact, we're positive that the company has already started working on developing the bet365 NY app.
How to Install the Bet365 App for NY Players?
No one can say for certain how the bet365 NY app is going to look or which features it's going to have. As a matter of fact, at this point, it's still uncertain whether bet365 is going to launch its sportsbook product in New York at all.
Still, if it happens, we think the company will go with an app that doesn't differ much from bet365 apps available in other parts of the world. That said, we can draw from experiences from other locations to discuss the bet365 NY app.
That's exactly what we did in order to explain how to install the bet365 app for New York Players – we took a sneak peek at the app available in New Jersey.
Read more: Can I use Bet365 in NY?
Instructions for iOS
New Yorkers using Apple iPhone or iPad should be able to use the bet365 iOS app on their devices once the sportsbook goes live in their state. They will be able to find the app on Apple App Store, which is where they can download it in a few easy steps.
Alternatively, New Yorkers will be able to download the iOS app of bet365 by visiting the mobile version of the website. The moment they open the website, they'll be offered to install the app.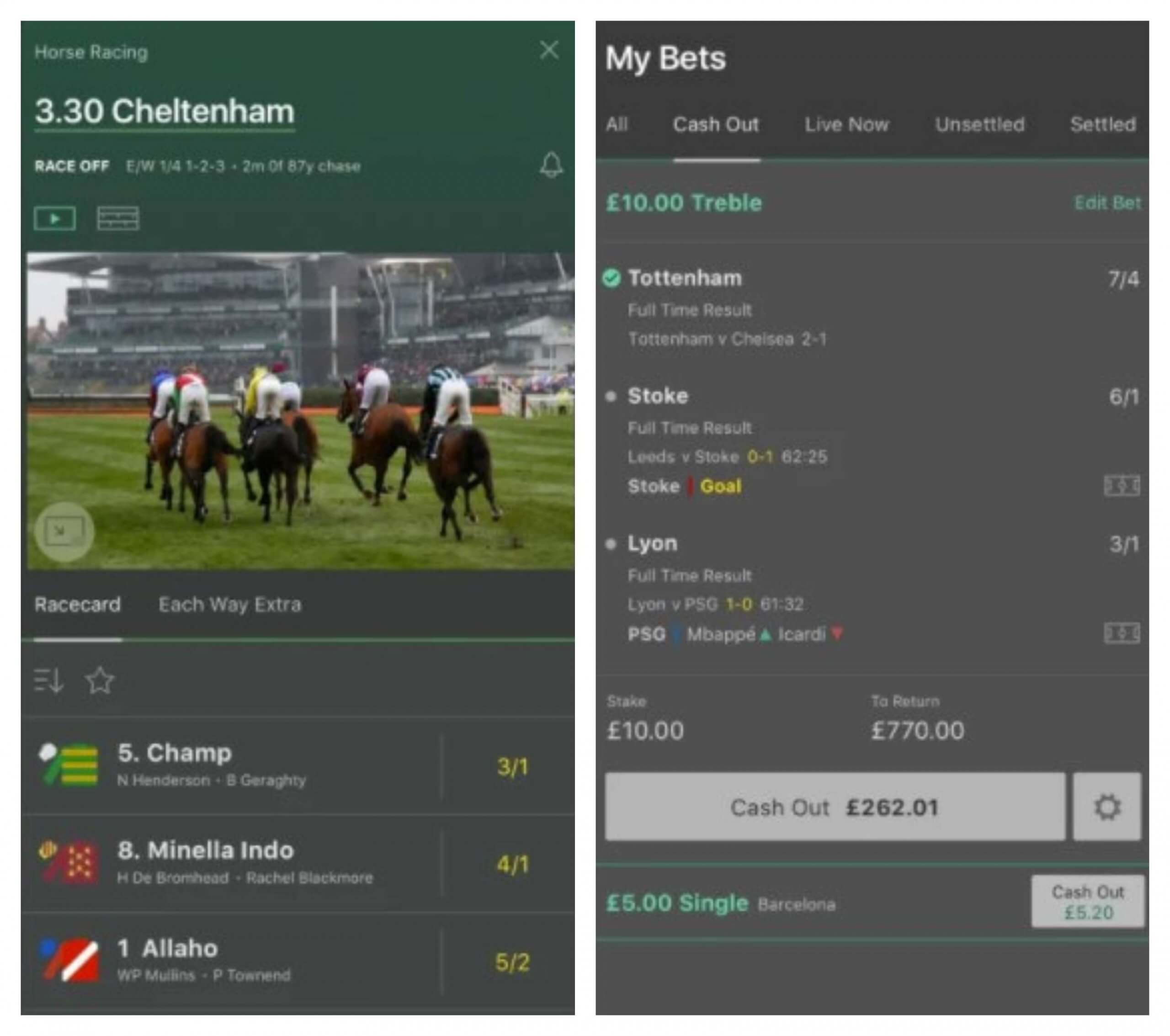 Instructions for Android
The Android version of the bet365 app NY will probably be available on Play Store. To get it, New Yorkers will just have to find the app, download it, and wait for the installation to finish.
Another, possibly even easier way, is to visit the site using an android device. The sportsbook will probably offer app download to every player visiting the mobile website.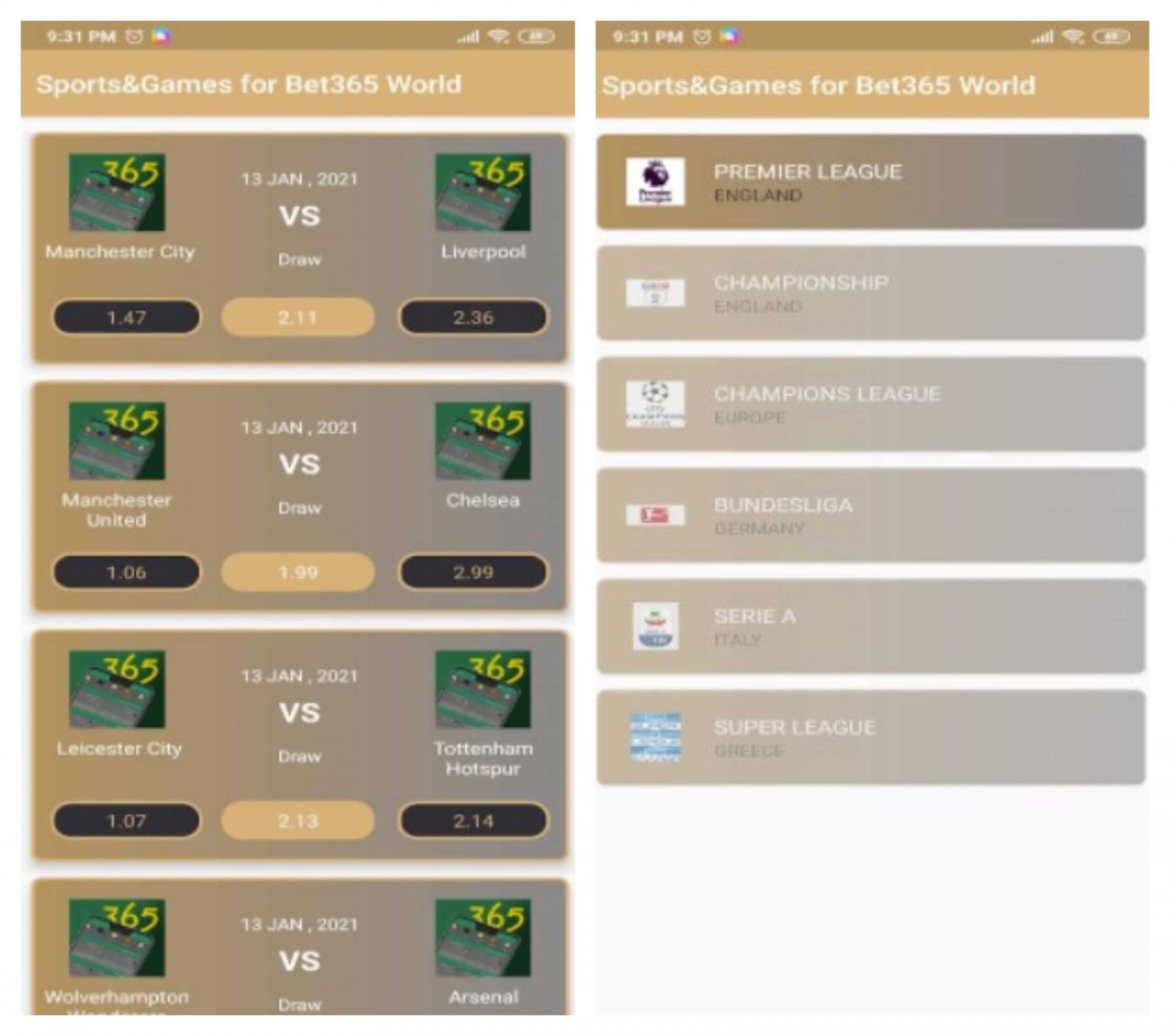 In all cases, installing the app is completely free of charge. In fact, there might even be some bonuses for those who decide to get the bet365 app. You can learn more on this subject on the page bet365 New York bonus code.
Read more: Bet365 New York Bonus Code – What to Expect
Bet 365 NY App System Requirements
Same as it's the case in other states/countries, the bet365 app in New York will probably be designed for smartphones and tablets only. Feature phones probably aren't going to be able to run the app.
Furthermore, the app will likely come in two versions – iOS and Android. Smartphones and tablets running on other platforms (e.g., Windows) might not be suitable for the app.
When it comes to system requirements, the app probably isn't going to require much computing power. If your device classifies as a smartphone, it's almost certain you'll be able to run the bet365 NY app on it.
The same goes for memory storage. For instance, the app that's currently available on App Store and Play Store takes only slightly over 30MB. What this means is that even if you're low on storage, you should still be able to install the app.

Top Bet365 App Features
Convenience – this might be the main selling point of the bet365 app. You get to bet on whatever you like whenever you like by simply installing the app on your mobile.
However, you can do the same with any other sportsbook app, so what makes the bet365 mobile app special?
Sports Betting
Bet365 is famous for its huge betting offer, with tens of thousands of sports events available every month. Not only are they available in the offer on the website but they're also included in the app.
The best thing is that browsing such a large betting offer is not difficult thanks to the bet365 mobile app. All the events are separated into different categories, not to mention that the app has an intuitive search feature.
Live Streaming
Not only can you bet on whatever sports you wish, but you can also watch many of them thanks to the bet365 live stream.
No other sportsbook has so many events available for live streaming as bet365. All the major sports competitions are covered, as well as some low-tier leagues and cups.
The best thing is that bet365 even provides live streaming of some events that aren't broadcasted anywhere else in the United States. We're talking about events like European soccer games or badminton tournaments in Asia.
Deposits & Withdrawals
When launched, the bet365 app in New York might have the touch ID option, which would ensure fast and easy payments for the users. How we expect this option to work is that a bet365 user can confirm a deposit/withdrawal with their fingerprint.
This way, there's no risk that someone would steal their funds. At the same time, there's no need to waste time confirming payments by using security codes sent via email or SMS.
Bet365 NY App Pros & Cons
Final Thoughts
Bet365 is one of the best online sportsbooks on the planet. One of the reasons for that is that its app is a true work of art. It's fast, reliable, and incredibly easy to use. Furthermore, it's packed with interesting features meant to make the user experience more fun.
Although there might be some room for improvement, the biggest downside of the bet365 NY app is that it's still not available in New York State.
Of course, that has nothing to do with the app, not with bet365. In fact, we are positive that the company is working hard on coming to New York, which is something we might see happening even before the end of the year.