Even though Barstool Sports is headquartered in New York, the company still does not operate a sportsbook in this state. However, that's very likely to change in the future as the company is ready to bid for a New York operating license.


For that to happen, the state first needs to lift the ban on online/mobile sports betting. Judging by the stories coming from Gov. Andrew Cuomo's office, such a scenario seems almost certain. The lawmakers, however, will want to keep the number of NY online sportsbooks to a low number, allowing only the best ones to operate.
There will be various criteria the operator will have to fulfill in order to qualify for the NY license. One of those will be a partnership with a land-based casino business situated within the state borders.
Penn National Gaming Signs a 20-Year Deal with Rivers Casino
Barstool Sportsbook is partially owned by Penn National Gaming, one of the biggest casino operators in the USA. In early 2020, Penn purchased a 36% stake of the company, with an option to increase the stake in the future.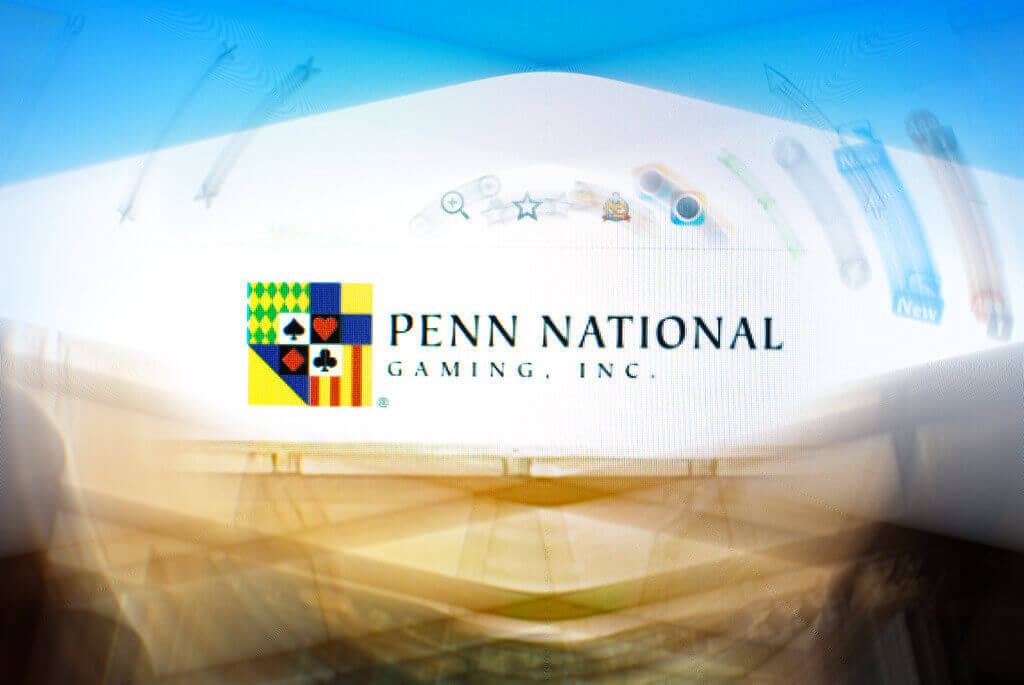 Penn National Gaming has recently gotten in the news headlines after signing a 20-year deal with Rivers Casino & Resort Schenectady. With a partnership deal with a New York-based casino, the company will have the right to apply for the operating license for the Barstool sportsbook.
About Barstool Sports
Despite its humble beginnings, Barstool has grown to be one of the most successful media companies in the United States. Its story starts in 2003 when David Portnoy's newspaper "Barstool Sports" hit newsstands for the first time. Focused on the funny side of professional sports, the issue quickly proved to be a hit.
Still, it took 13 years before Barstool Sports got its real big break. In 2016, The Chernin Group bought a majority stake of the company and moved the headquarters to New York City. Another big milestone in Barstool's history happened in January 2020, when Penn National Gaming got involved.
With Penn now being in charge, Barstool has switched its focus to sports betting. In less than a year, the company has launched sportsbooks in two states and is looking to do the same in seven more, including New York.

When to Expect Barstool Sportsbook to Launch in New York?
With the Penn-Rivers deal going through, Barstool is getting ready for launch in New York. However, before that happens, NY Governor needs to sign a decree that would make online betting legal. At this point, no one knows for certain when it's going to happen. Still, we belong to the group of those who believe the sports betting ban will be lifted this year.
This, of course, doesn't mean New York let online sportsbooks launch straight afterward. Instead, the state will require the sportsbooks to prove their worth first before being granted the operating licenses.
In layman's terms, this means that we probably aren't going to see any online sportsbooks going live in New York until 2022. The good news is that Barstool is probably going to be among the first ones to launch.
What's So Great About Barstool Sportsbook?
Within 10 days from the launch of the Barstool sportsbook in Michigan, the platform generated a $27.5 million handle. Knowing that New York is about two times more populous than Michigan, Barstool will be expecting to see even more money.
These facts beg the question of what makes the Barstool online sportsbook so attractive to bettors? First of all, its betting offer is tailored to the taste of American sports fans. All of America's favorite sports are covered – NFL, NBA, MLB, NHL, and more!
On top of that, Barstool is famous for offering competitive betting odds. There's even a "Barstool Exclusives" tab with bets with boosted odds, which were picked by celebrities.

Then, there's also the user-friendly platform, reliable app, responsive customer support, fast and secure payouts, and so on. Finally, Barstool is also very generous with its bonuses and promos.
Barstool Bonus for New York Players
Barstool online sportsbook is live only in two states at the moment – Pennsylvania and Michigan. In both of those states, new players get a welcome bonus bundle consisting of a free bet and a deposit match.
Judging by the experiences from those two states, New York bettors can expect to get a similar deal. It's very likely that they will receive a $10 free bet upon registration. Furthermore, they will also receive a 100% match bonus (up to $500) on their first deposit.
The welcome bonus is just the beginning. Barstool New York will probably have plenty of other deals on the table, including a refer-a-friend bonus, loyalty club, odds boosters, and so on.
To grab all of those bonuses, you will probably have to enter the right bonus codes. At this point, they are still not available for New York, but as soon as they're published, we're going to share them with you.