In 2022, the DraftKings DFS platform is available in NY State, enabling New Yorkers to take part in daily fantasy sports competitions. The same company also operates a sportsbook on the premises of a land-based casino in New York. But, what about the DraftKings NY online sportsbook?
Starting January 9, 2022, New Yorkers have the luxury to bet on sports using the DraftKings website and mobile app. A huge number of them have already registered their accounts with this sportsbook brand, for which they all got amazing presents in return. What we're talking about is the DraftKings NY welcome bonus.


DraftKings NY Deposit Bonus and Promo Code
New York bettors have some really nice bonuses coming their way upon registration. Everyone who signs up to DraftKings NY is going to get a chance to claim a bundle of bonuses.
DraftKings Sportsbook bonus offer changes all the time, but there's one deal you can count on always. It's the 20% match deposit bonus of up to $1,000.
The welcome bonus deal is just the tip of the iceberg – more bonuses are likely to come your way later on.


How to Claim your DraftKings Promo Code?
To grab the DraftKings NY welcome offer, you do not have to enter any special code. However, the welcome bonus isn't the only promo deal on the table. In fact, there are all sorts of bonuses up for grabs at DraftKings and some of them require you to enter the right promo code.
Our site is a major source of information about everything regarding DraftKings NY promo codes. This is the place where we're going to share news about the best promo offers, revealing which codes you need to type in to claim them. So, stay tuned!
How to Register on DraftKings NY?
To register an account with DraftKings New York, you need to be of legal gambling age, which is 21 in the Empire State. On top of that, you also need to reside within the state borders. If you tick these boxes, the next step is to go to the website of DraftKings and follow the on-screen instructions for signing up.
Some of the things you'll be asked to type in include your name, email, home address, and so on. In addition, you will also be required to verify it's you who's actually using the account. To do that, you'll have to send DraftKings a photocopy of your ID or passport.
With your account up and running, it's time to start betting. To do that, you need to fund your account first, for which you will also receive the welcome bonus bundle. In the next part of the review, we'll explain how to deposit money into your DraftKings account.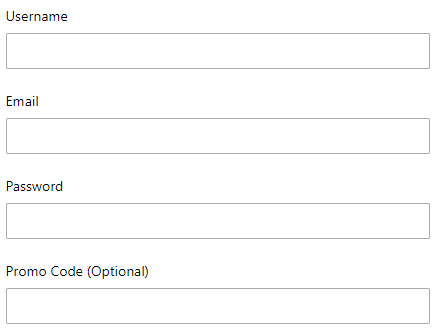 DraftKings Deposit and Withdrawal Methods
Deposits made at DraftKings are processed straight away, regardless of which method you're using. The methods in question are the following:
Visa
Mastercard
Discover
American Express
PayPal
Online Banking
Wire Transfer
When it comes to withdrawals, the same methods are to be used. However, the difference between DraftKings deposits and withdrawals is the processing time. Unlike deposits, payouts usually take about one working day to be cleared.
DraftKings NY Mobile App
Not only can you use DraftKings Sportsbook on your computer, but you can also do it on your mobile device. For that, you can use the mobile version of the sportsbook website, or you can install the DraftKings NY mobile app.
The app is available in two versions. One of those is the iOS app, meant for Apple users, which you can get on App Store. The other one is the Android app, which you can download from Google Play Store.
An alternative way to get the DraftKings app on your smartphone/tablet is to go to the mobile website of the sportsbook where you'll be offered to install the application.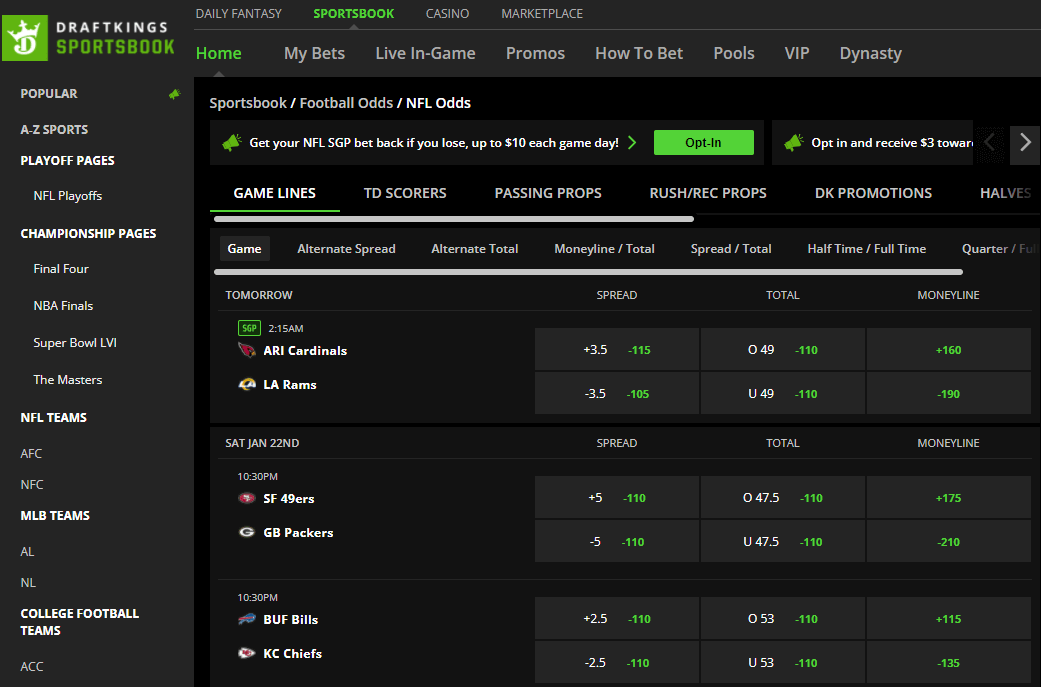 DraftKings Customer Support
DraftKings Sportsbook has a reputation as a very user-friendly company. Evidence of that is that its customer support is available 24/7, every day of the year. To get in touch with them, New York can choose from several methods, including email and live chat.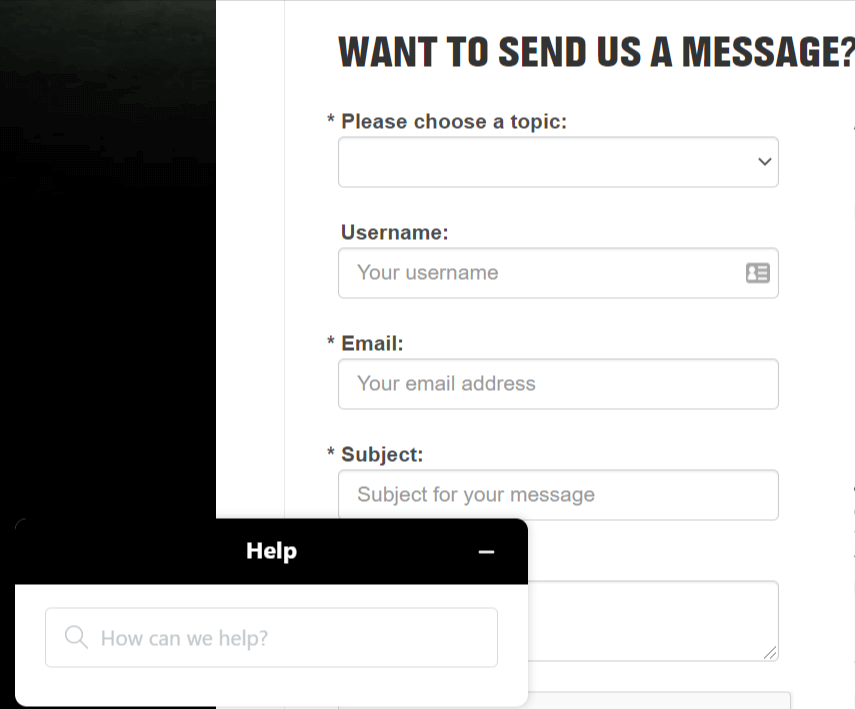 Live chat is the fastest and easiest way to contact the support team, while users can also do that by sending their questions to sportsbook@draftkings.com.
FAQ
Can I use DraftKings in NY?
DraftKings is one of the nine sportsbooks that have been given the green light to launch by the New York State. The mobile sportsbook went live on January 9, 2022.
Where is DraftKings sportsbook legal?
New York is the latest state in a long list of states where DraftKings Sportsbook is legal. As of 2022, there are 16 other states where DraftKings is available, including Arizona, Pennsylvania, New Jersey, and so on. In all those states, not only is the DraftKings online betting site available, but the same also goes for its mobile app.
{"@context":"https://schema.org","@type":"FAQPage","mainEntity":[{"@type":"Question","name":"Can I use DraftKings in NY?","acceptedAnswer":{"@type":"Answer","text":"DraftKings is one of the nine sportsbooks that have been given the green light to launch by the New York State. The mobile sportsbook went live on January 9, 2022."}},{"@type":"Question","name":"Where is DraftKings sportsbook legal?","acceptedAnswer":{"@type":"Answer","text":"New York is the latest state in a long list of states where DraftKings Sportsbook is legal. As of 2022, there are 16 other states where DraftKings is available, including Arizona, Pennsylvania, New Jersey, and so on. In all those states, not only is the DraftKings online betting site available, but the same also goes for its mobile app."}}]}